General practitioners miss lung infections in 70% during the first visit of the patient.
Astma and COPD are mixed up in 20& of the cases. However, they differ in treatment.
Lack of knowledge and resources at general practices. It is not weird, they have to do a lot with so little.
No replacement of the stethoscope.
Second opinion to the GP.
Although small, we complement each other well with our own expertises.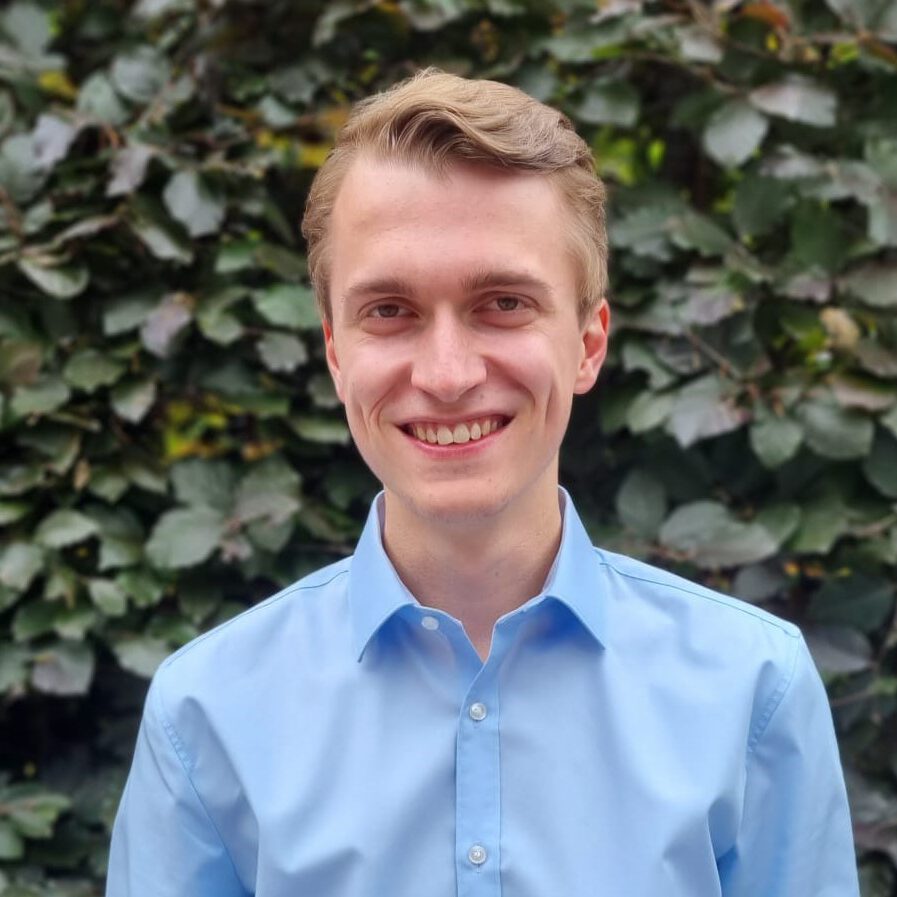 Bert-Kristian
van Roosendaal
"Small changes for a big difference."
Do you want to know us better?